The global IT industry keeps expanding thus the requirement for high-quality software developers is increasing.
The statistics show that the average software developer rate per hour in countries like the USA, the UK, the Netherlands, Germany, etc. is $100, when in Ukraine it ranges between $25-50. If your business needs to hire professional engineers, but you want to spend less then you might consider contracting teams from Ukraine.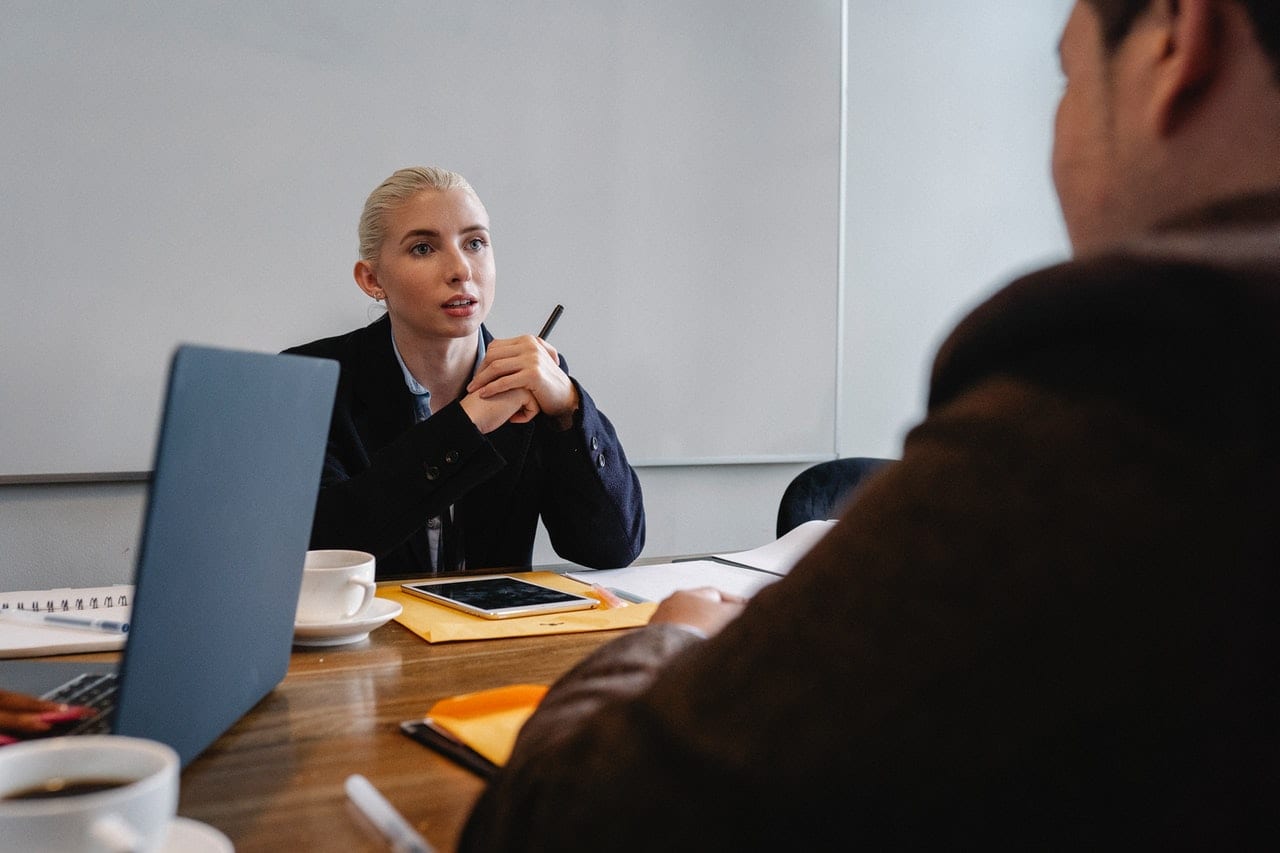 Eastern Europe has become a major destination point when it comes to outsourcing and Ukraine is among the most appealing locations. Why Ukraine? The country has a number of good reasons to be included in the lists of top countries for outsourcing and we will discuss them in detail.
Software Developers: Ukraine As Outsourcing Talent Pool
Software development in Ukraine is growing and enhancing year by year. The number of software engineers in 2020 has reached 200k.
The country is becoming a popular destination for software development outsourcing due to its beneficial and promising technical environment, effective education, and devoted employees.
100 out of Fortune 500 corporations already have offshore development teams in Ukraine.
20% of the world IT leaders choose Ukraine over other popular outsourcing destinations in Europe (Poland, Hungary, Romania, Belarus, etc.).
The following aspects influence the decision to work with the Ukrainian IT market:
Qualified and experienced professionals
Lower salary rates
High-quality of delivered products and solutions
Convenient time zone
Easy communication
It is no surprise that companies like Google, Samsung, ABBYY, NetCracker, eBay, Skype, etc. employ engineers to work on their projects.
The Number Of Software Development Companies In Ukraine
Over the past 10 years, the number of IT companies has almost doubled. In 2009 there were 940 software companies and in 2020 the number is over 1600. The majority of these companies offer custom software development and provide their services to companies around the globe.
Ukrainian companies mainly export their services to:
the US market (80%)
the UK (64%)
and Germany (60%)
Also, they cooperate with such countries as the Netherlands, Canada, Norway, Sweden, Denmark, etc. The main focus is on eCommerce, education, telecom, finance, healthcare, and insurance domains.
Top 10 Reasons To Hire Developers In Ukraine
Strong Educational Background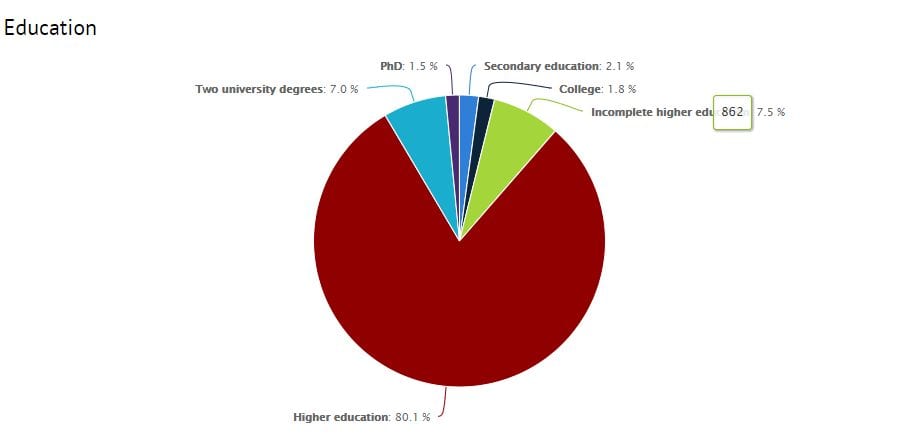 Source: DOU
Ukraine has a developed tech education system that guarantees its graduates get applicable knowledge, hands-on experience, and useful skills. The general literacy rate is almost 100% due to accessible education.
Every year around 36k students graduate from universities with Bachelor's or Master's degrees. Statistics on DOU indicate that 80.1% of IT employees have higher education, 7% have two university degrees, 1.5% hold Ph.D., while only 2.1% have secondary education certificates, and 1.8% of specialists have been only to college.
Universities have strong STEM programs as there have been and still are enterprises where a large number of engineers is needed.
Thus, with the development of the IT industry and new technologies, colleges and universities have managed to adjust education to global trends and are able to provide high-quality education. STEM programs become more and more popular, as there is a great number of students who want to work in the IT field.
Also, there is a great number of private institutions and courses where people can acquire new skills, change their occupation, or enhance their knowledge in a particular field.
Apart from general college or university education, Ukrainian software developers pay much attention to self-education and always keep up with the latest industry trends. You can find here specialists who use the following languages in coding:
JavaScript
Java
C#
Python
PHP
C++
TypeScript
Swift
Kotlin
Ruby
These languages are among the most popular ones according to the DOU report.
Software companies that offer their services to outsource usually have experience in working for companies that come from various industries, including eCommerce, Healthcare, FinTech, Retail, Hospitality, Game development, etc. They have all the necessary resources to complete projects of any complexity level and provide suitable solutions.
Ukraine is located in the center of Europe and its time zone is another advantage for international business. The country is suitable for nearshore and offshore outsourcing, as it is close to different European cities and it is only 7 hours ahead of the USA.
This is the reason why so many companies partner with the US IT businesses and some of them have their headquarters here. For instance, you live in the USA and you receive recent updates and reports in the morning. This helps to have no delays in project development and implementation.
As for the companies in the EU, it will be convenient for you to schedule meetings online and even have regular on-site meetings with the offshore team, as it takes from 1.5 to 3.5 hours to fly to Kyiv.
In case you need to travel to other cities in Ukraine, they have a well-developed infrastructure, so it is easy and convenient to travel to other IT hubs within the country by plane or by train.
How can you communicate with the Ukrainian teams if you don't know the language? The answer is simple – the IT specialists have profound knowledge of the English language, so there will be no misunderstanding.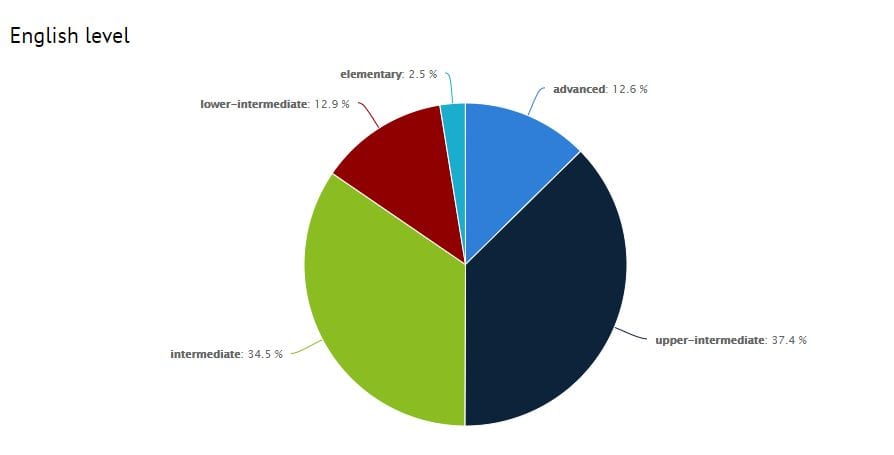 Source: DOU
It is estimated that around 85% of Ukrainian IT specialists have intermediate, upper-intermediate, and advanced levels of English knowledge.
English is the most popular foreign language that is studied in schools and universities. Additionally, every company that works on the international market and offers its services to export takes care of its employees and gives them a chance to have free English classes.
Thus, only 15.4% of the employees in IT have a pre-intermediate or elementary level of the English language.
IT services in Ukraine are more affordable in comparison with the US or European markets. The average rate is between $25 and $50 and it is two times lower than in the developed countries. Below you will find average salary figures depending on the language or field of knowledge application.
Foreign companies also choose Ukraine because of its low taxes and it is quite easy to open a legal office here.
Quality is another advantage you get when you work with local IT services.
Offshore teams consist of experienced, skilled, and educated employees who do their best to suit customer's requirements and deliver products or solutions of the greatest quality. No wonder Ukraine ranks among the top countries for international outsourcing.
This is one more reason why global leaders choose to cooperate with Ukrainian IT services.
Developers have proven to be highly motivated, devoted to their job, 100% involved in the process, even when they work for other companies.
The only explanation here is that they love what they do and ready to tackle different issues.
Fertile Environment for Startups
Taking into account the above-mentioned info, Ukraine has a comfortable environment for a startup ecosystem. 500 new entrepreneurs appear each month that offer challenging ideas and projects, complex tasks, a chance to contribute to product development.
Startups attract talented engineers who can use their knowledge and ideas, receive investments, and close profitable deals.
The list of the top Ukrainian startups includes the following companies: Grammarly, Petcube, Clickky, Kwambio, Augmented Pixels, SolarGaps, GitLab, TripMyDream, Cardiomo, etc.

It seems that every nation can find a common language with the Ukrainian developers as they are tolerant, all-rounded, and have excellent communication skills.
As Ukraine is situated in the central part of Europe, it combines western and eastern values that give the way for easy communication.
Nowadays there are over 100 R&D (Research and Development) Centers in Ukraine and their number keeps growing.
Ukraine is one of the largest R&D partners in the USA. The main areas of expertise are connected with Big Data, AI, eCommerce, Cloud computing, telecommunications, etc.
Ukrainian Developers Hubs: Best Cities For Hiring
IT businesses are emerging and developing in different cities of Ukraine. The major hubs include Kyiv, Kharkiv, Lviv, Odesa, and Dnipro. Zaporizhya, Vinnytsia, and Cherkasy are cities with a lower number of companies, but they have great potential due to available resources.
Kyiv is the capital city that houses around 40% of all software development companies in Ukraine. It is an educational and scientific center of the country where the leading universities are located. Therefore, leading global enterprises choose to partner with Kyiv-based IT vendors.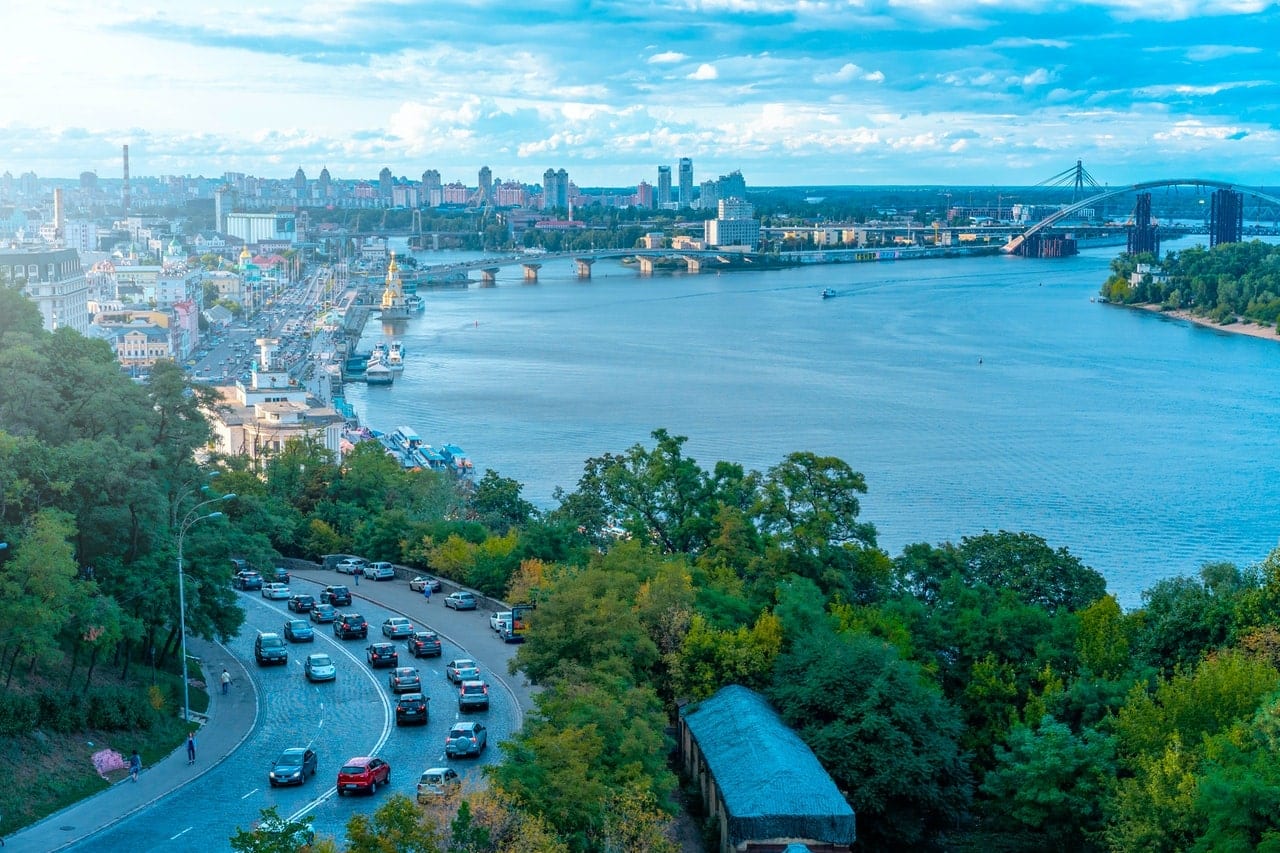 Kharkiv is the second-largest city in Ukraine and has well-developed machinery and electronics industries. There are over 450 tech companies and 25k IT specialists in the city.
Lviv is the biggest city in western Ukraine and is one of the main cultural and educational centers of the country. IT is a developed sphere in the city, as there are over 300 active IT companies and 20k IT specialists. It is a comfortable location for nearshore outsourcing for the European countries (Poland, Hungary, Slovakia, Romania, etc.).
Odesa is the 3rd largest city in the country and the major seaport. IT sector is also developed here and plays an important role in the city's economy. There are over 150 IT companies here and over 10k IT specialists.
Dnipro is one of the industrial cities in Ukraine, thus it has a big number of skilled engineers, that is over 12k specialists. Over 170 IT companies have their offices in Dnipro.
Ukraine App Developers Standard Salary Rates
As was mentioned above, Ukrainian software engineers work for reasonable prices that are lower than in the USA, the UK, etc., but deliver high-quality products.
Based on the data available on Clutch, the IT industry's regular hourly rates are from $25 to $50. Salary is based on years of experience, education level, skills, location, and need. Check the average monthly salary rates in 2020 and compare them with the ones in your country. We offer you the average salary rates based on the data available on DOU and PayScale.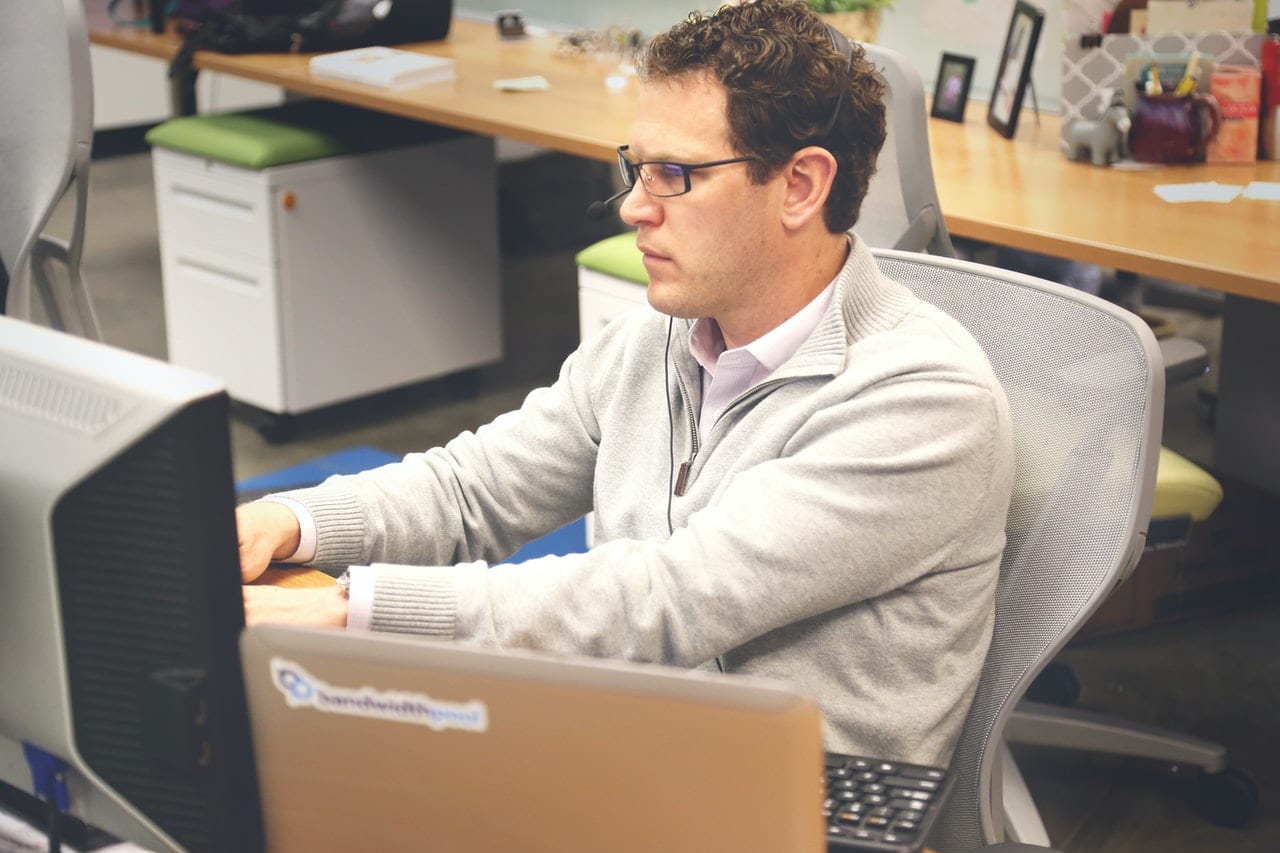 Standard Salary of Java Developers in Ukraine:
Junior SD: min. $800 per month
SD: min. $2200 per month
Senior SD: min. $4000 per month
Standard Salary of PHP Developers in Ukraine:
Junior SD: min. $750 per month
SD: min. $2000 per month
Senior SD: min. $3650 per month
Standard Salary of Python Django Developers in Ukraine:
Junior SD: min. $700 per month
SD: min. $1800 per month
Senior SD: min. $2500 per month
Standard Salary in Ukraine for Web Developers:
Junior SD: min. $550 per month
SD: min. $900 per month
Senior SD: min. $2000 per month
Standard Salary of WordPress Developers in Ukraine:
Junior SD: min. $500 per month
SD: min. $750 per month
Senior SD: min. $1300 per month
Standard Salary of Mobile App Developers from Ukraine
App developers in Ukraine are usually offered:
Junior SD: min. $600 per month
SD: min. $900 per month
Senior SD: min. $3000 per month
Standard Salary of iOS Developers in Ukraine:
Junior SD: min. $800 per month
SD: min. $2600 per month
Senior SD: min. $3800 per month
Standard Salary in Ukraine for Game Developers:
Junior SD: min. $800 per month
SD: min. $1500 per month
Senior SD: min. $2500 per month
Intellectsoft As A Software Development Company In Ukraine For Outsourcing
Intellectsoft is a software development company in Ukraine that offers its services for outsourcing. The company has been on the market since 2007 and helped numerous brands (Audi, Guinness, Walt Disney, KJK, Jaguar, Nestle, etc.) with custom software development.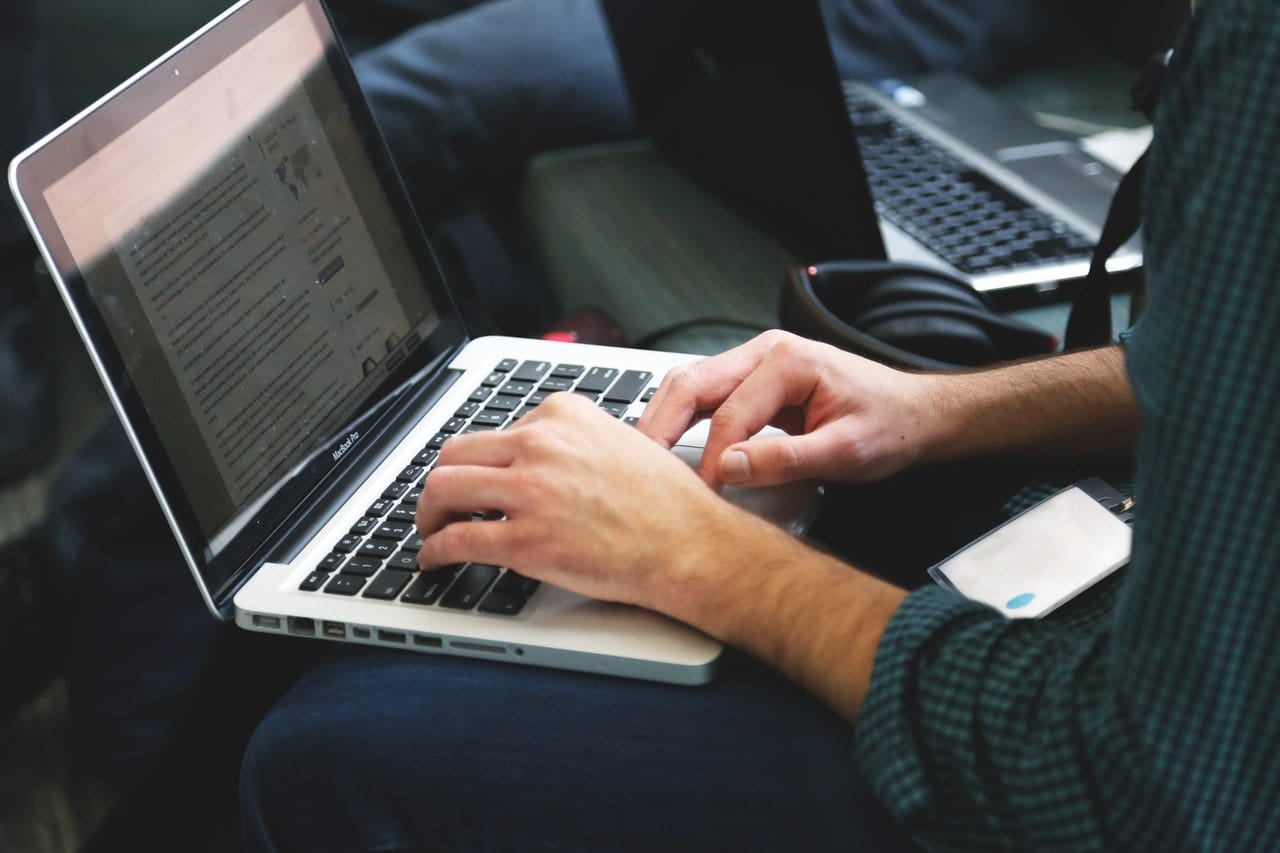 We employ only highly-qualified and experienced specialists who have vast experience in software development, are motivated, devoted, and can think outside the box.
Apart from tech skills, we possess strong communication skills, have a profound knowledge of the English language, and are passionate about our job. Having a friendly and united team is a part of our success.
Intellectsoft offers a number of services that include:
enterprise software development
mobile app development
IT consulting
UX/UI design
QA & testing, etc.
As for the technologies, Intellectsoft has expertise in Cloud computing solutions, Blockchain development, AU, AI, and IoT solutions. We always deliver high-quality solutions to our customers and partners. Intellectsoft has vast experience in outsourcing and can guide you through the whole process.
10 Steps To Hire Developers From Ukraine
Analytical data and statistics show that cooperation with the Ukrainian IT sector has numerous advantages, including lower salary rates, a professional approach to the projects, skilled and experienced professionals, etc. These pros encourage international businesses to come here in search of the right team for cooperation.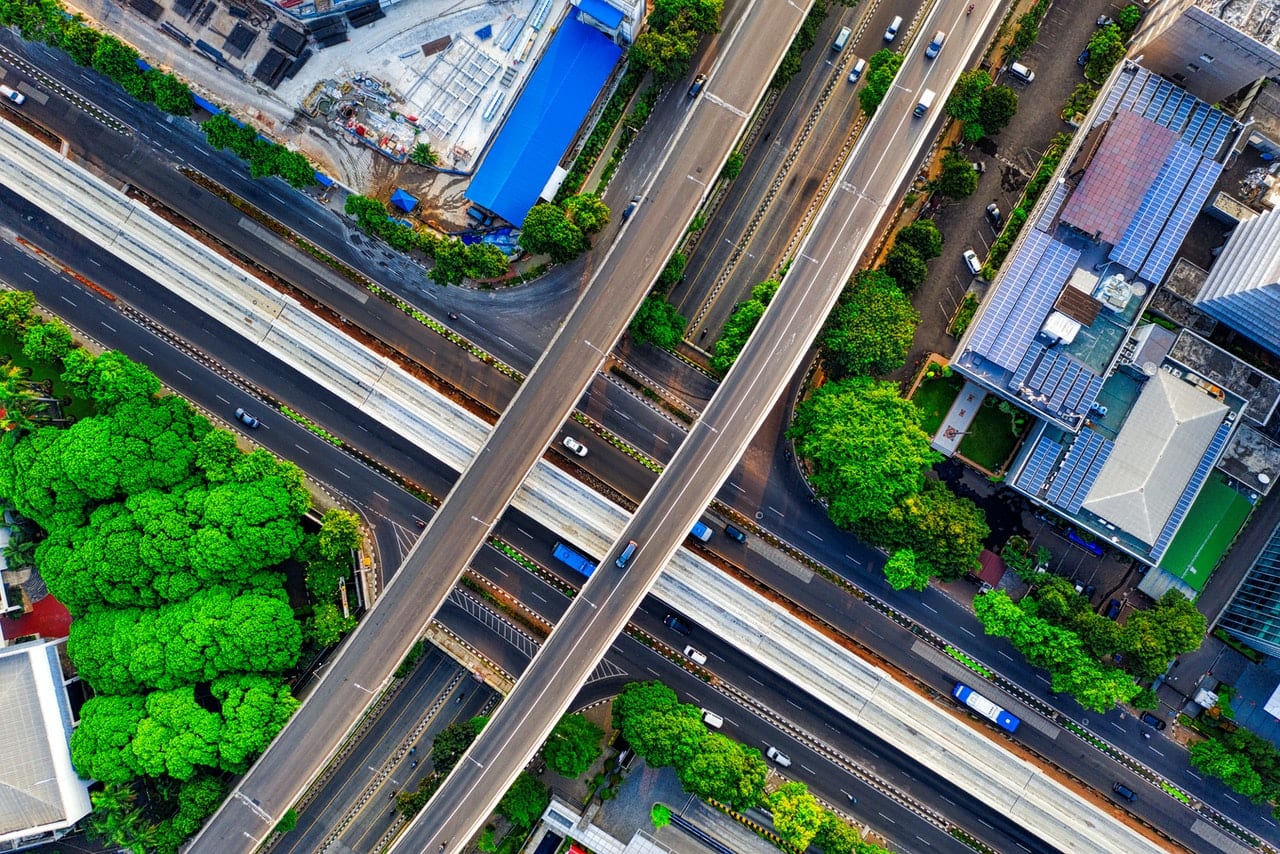 What steps should you take to deploy an offshore partner from Ukraine? Here are the tips to follow:
Step 1: Define Requirements for the Outsourcing Partner
Make a list of the requirements for the outsourcing partner. It is important to have a clear image of the partner you want to work with.
Ask your board to work on the requirements together, so every important detail is included. Think of the resources and tools a vendor should possess to complete the project successfully.
Step 2: Narrow Down Location
Choose the city where you want to find the vendor. It will be more convenient to check the offices in one city, rather than travel around the country for on-site meetings.
Step 3: Choose Candidates
First, select 3-5 most suitable companies based on their services, years of experience, portfolio, team members, prices, etc.
Step 4: Read Reviews
Before you make a final decision, pay attention to the customers' reviews. Contact your partners who have experience in outsourcing services and ask for their advice.
Step 5: Schedule Interviews
Meet with the top 3 vendors you think are the best options for your company. It is better to have on-site meetings, so you have a full picture of the company. Interviews are also a great chance to get to know the CEO of the company and higher-management you could work with.
Step 6: Meet with Recruiter and Outline Team Structure
Once the vendor is chosen, meet with the recruiter, and identify the team structure for the project. So, the vendor will choose the right candidates for the project and schedule the interviews with software developers.
Step 7: Check Technical Skills
Make sure you meet with every candidate for the project and know who is going to be on your team. It is important to check the background of the employees, their education, years of experience, previous cases, etc.
Step 8: Pay Attention to Soft Skills
Tech skills are important but don't forget to pay attention to communication skills. It is important for the candidate to know the norms of business communication and have a good command of the English language, as they have to work in an international team and communicate their ideas to their team members clearly.
Step 9: Introduce Offshore Team to In-House One
Introduce your in-house and offshore teams to one another and make sure everyone knows their role on the project.
Step 10: Start the Project
Now, when you have selected a suitable team and discussed all the administrative processes, you can start to build a project plan together and move on to the next stages.
Ukrainian Software Development Market In 2021. What To Expect In The Future?
Taking into account available data, we can predict that the IT market in Ukraine will continue to grow and enhance. It will increase by 20-25% each year, as the digital transformation of the majority of industries keeps evolving.
Ukraine has everything to enhance its IT ecosystem and create an even better environment for business development. Its people, education system, IT hubs and centers, everything contributes to the country's success in international outsourcing.